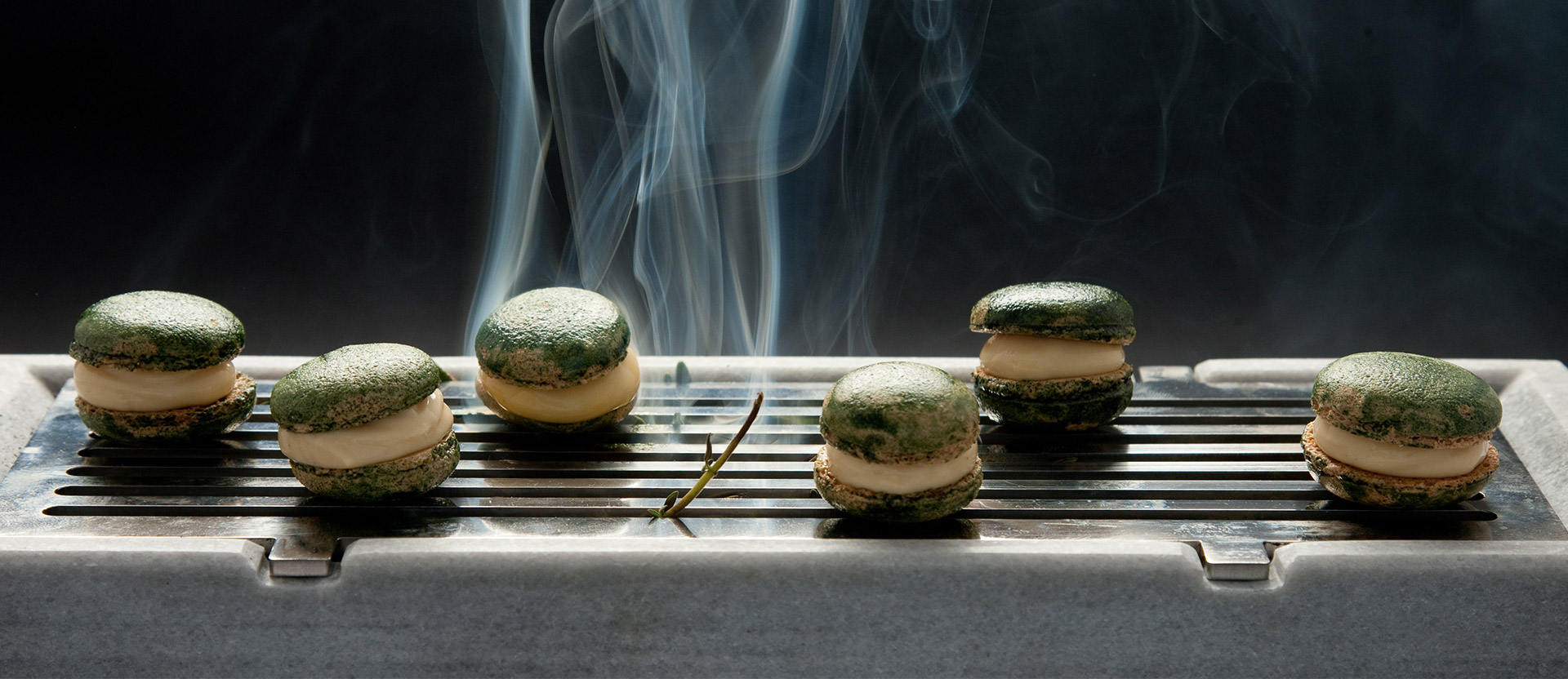 Sutan
Return to origins
Courses overflowing with flavor, technique, and tradition cooked live.
Dry pea
Lemon grass
Shank brioche
Grilled oyster with olive ashes and roasted butter air
Roasted lobster, herb oil and vine shoot aroma
Farm-fresh egg, wheat stew and grilled pepper juice
Hake in tempura
Sirloin, pesto and 'carranzana' cheese gnocchis
Red fruits and Etxano's cheese
or
Grilled 'torrija' and farm milk ice-cream

Petit fours
Glass bread
Farm bread
*Apart from our Sutan menu, you could taste our daily roasted fish & meat. Feel free to ask us.
Before reserving, remember that...
The menus shown on the web are examples and the restaurant reserves the possibility of making changes by season.
We recommend informing the restaurant in case of possible intolerances and/or allergies.
*VAT included