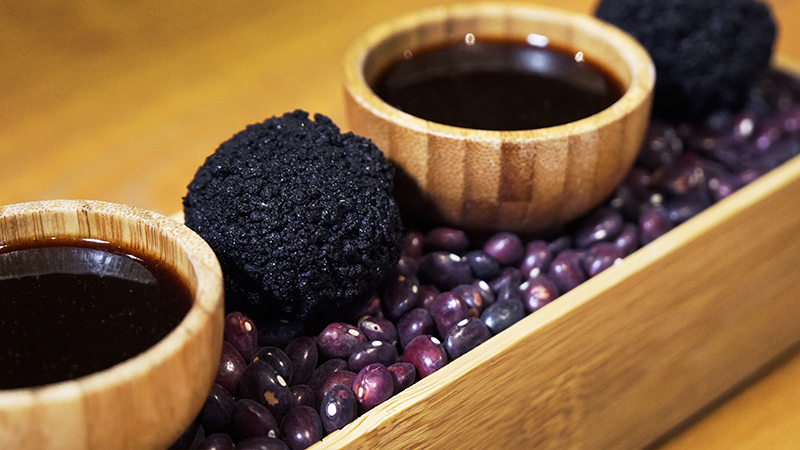 Sutan
Return to origins
Courses overflowing with flavor, technique, and tradition cooked live.
Homemade brioche
Butter and parsley
Homemade black pudding
 Concentrated bean broth
Garlic mushrooms
Cow's tail on crusty bread, vegetable broth and Idiazabal cheese bonbon
Farm-fresh egg and wheat stew
Hake in tempura, roasted pepper juice and parsley emulsion
Roasted and boneless pigeon, seasonal vegetables and foie gras toast
Homemade "torrija"
or
Black olives and cocoa
or
'Goxua' cream in my style with toffee ice-cream
Petit fours
Farm bread
In addition to the Sutan menu, we have different elaborations of the day. Do not hesitate to ask us.
Before reserving, remember that...
The menus shown on the web are examples and the restaurant reserves the possibility of making changes by season.
We recommend informing the restaurant in case of possible intolerances and/or allergies.
*VAT included