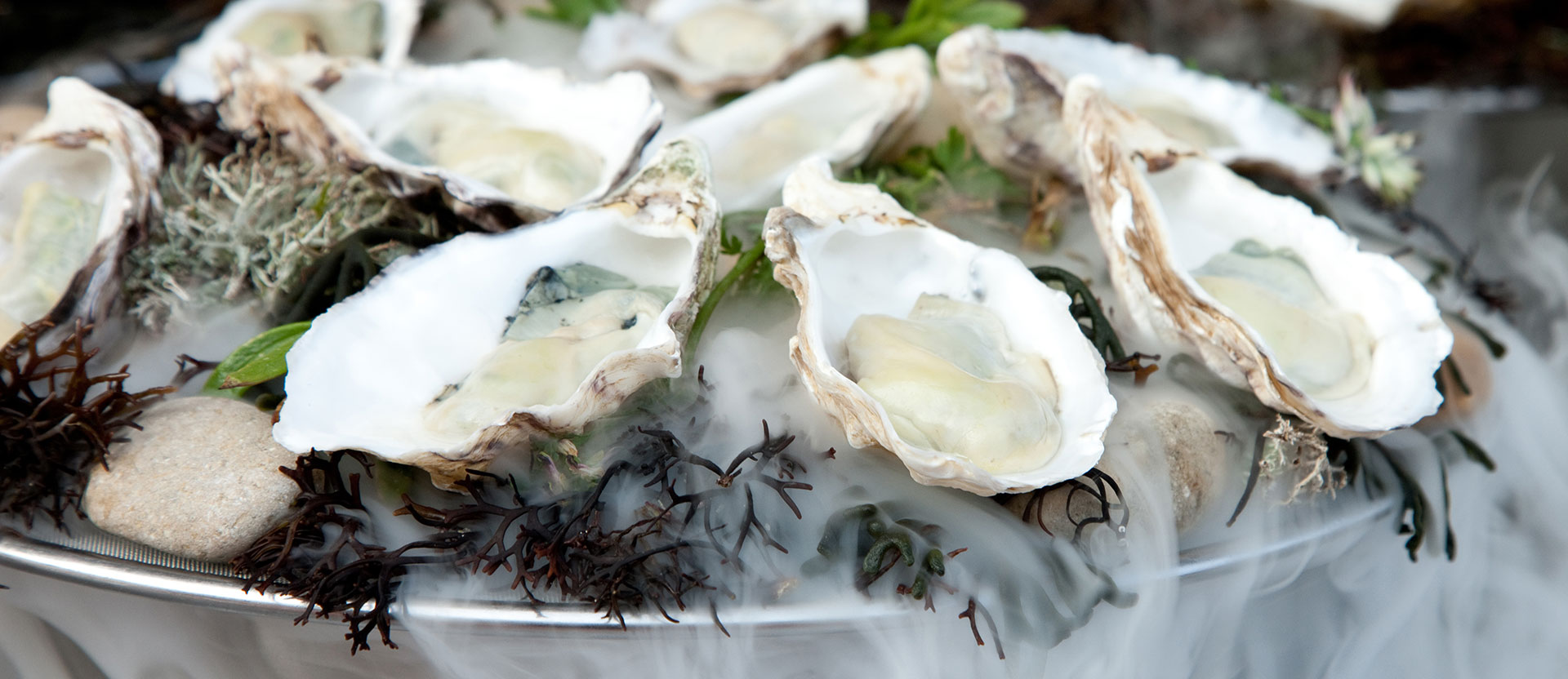 Different spaces for the ceremony and banquet, with a capacity of up to 800 people, and all the details to make your wedding day like you always imagined.
Organize your original and quality event in a singular space, capable of hosting all kinds of conferences, business meetings and corporate celebrations.
Spaces and menus adapted for you to celebration your party with us. Whether with family or friends, if you have something to celebrate, we have a space that adapts to your needs.