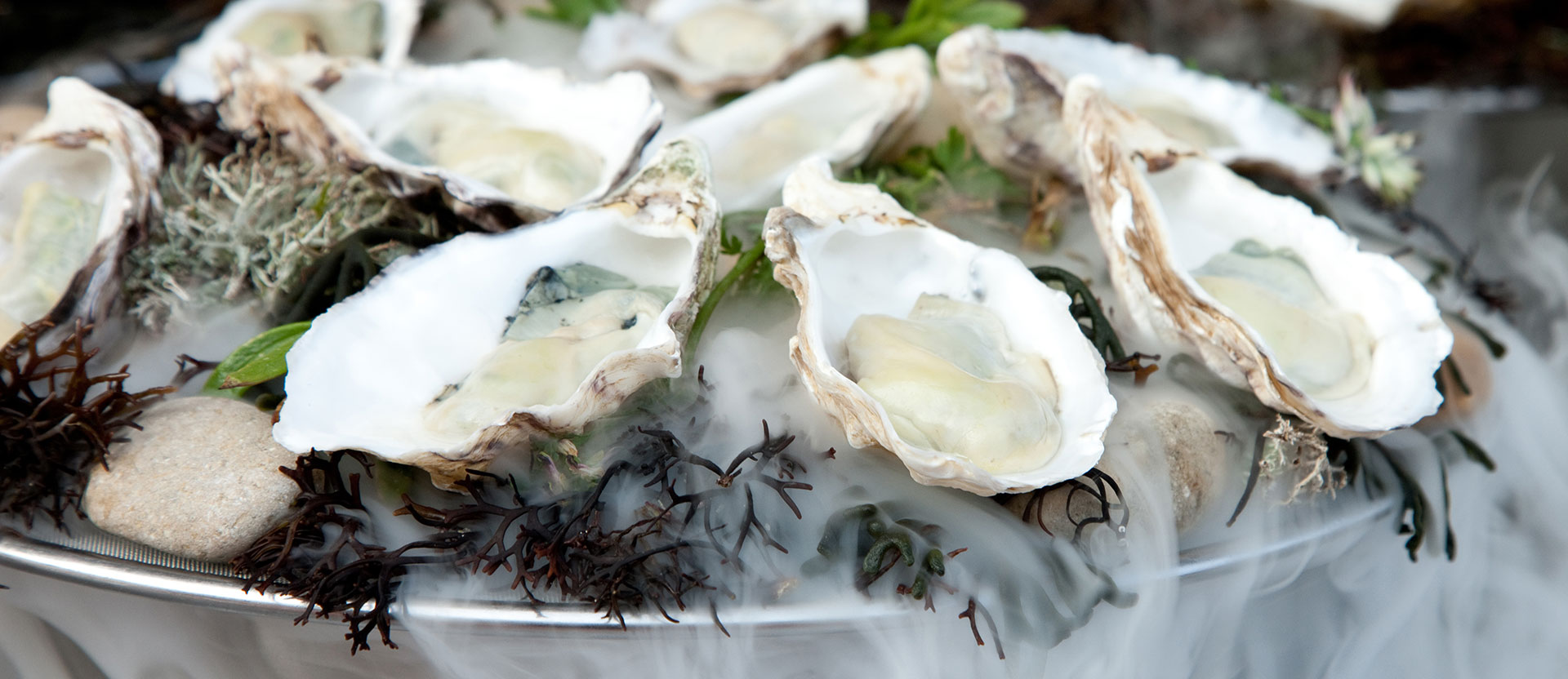 The chef Eneko Atxa creates the concept of ENEKO Weddings, Events, and Catering, combining the best of its kitchen and luxury spaces to make your celebration unique. We also offer a catering service.
Different spaces for the ceremony and banquet, with a capacity of up to 800 people, and all the details to make your wedding day like you always imagined.
Organize your original and quality event in a singular space, capable of hosting all kinds of conferences, business meetings and corporate celebrations.
Eneko Atxa unveils his great creative ability wherever you are. The 5 Michelin-starred chef has designed various cocktail menus with the possibility of adapting them to the type of event you want to do and each of your needs.