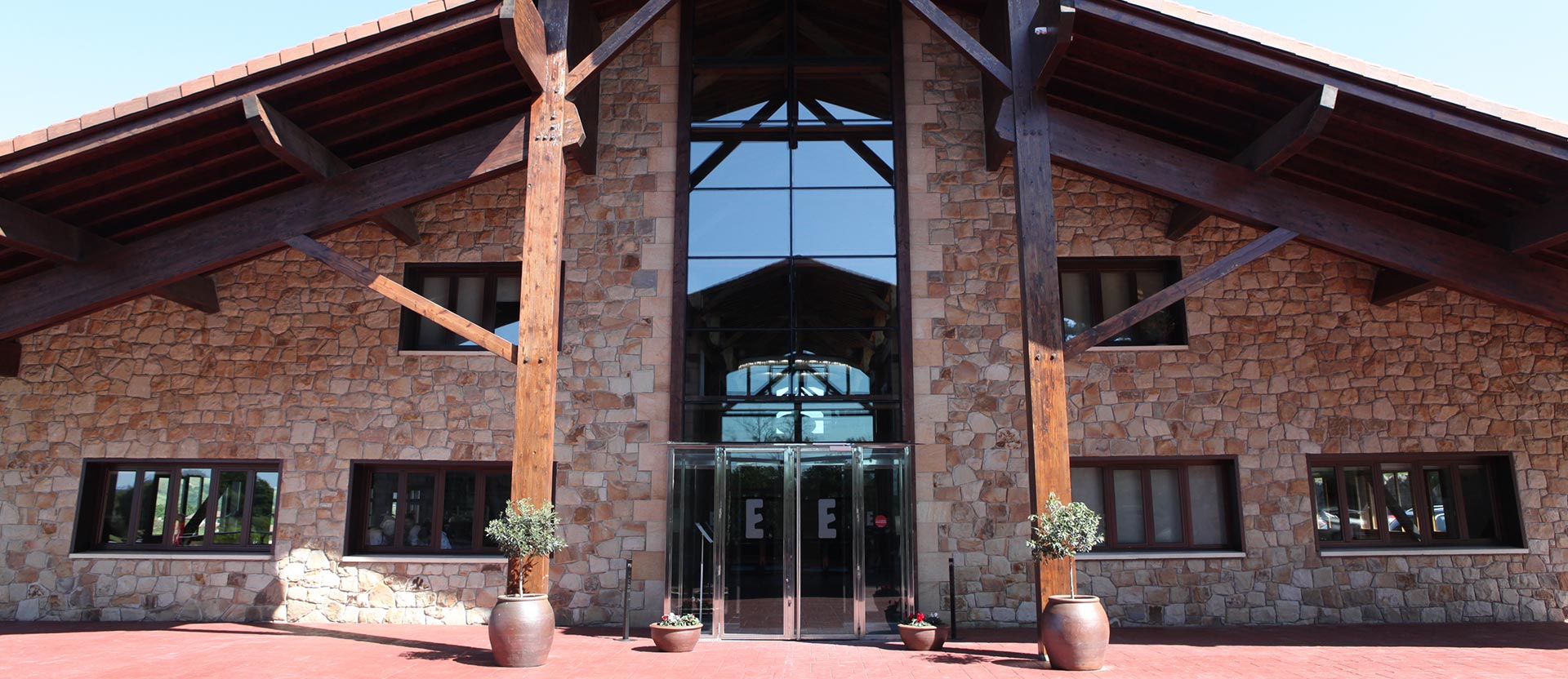 ENEKO RESTAURANT IS LOCATED IN LARRABETZU, 15 MINUTES FROM BILBAO
Open Tuesday through Friday midday from 1pm-3:30pm and Saturdays from 1pm-3:30pm and from 9pm-10:30pm. Closed Monday.
To make a reservation, you must fill out the following form.
The reservation will be effective once confirmation is received by the restaurant within a maximum of 48 hours.
For reservations made than 48 hours in advance, you can make your reservation by phone: (+34) 94 455 88 66

*If you wish to include a visit to the Gorka Izagirre winery please contact the restaurant via reservas@eneko.restaurant or +34 94 455 88 66. 
Visits are arranged from Tuesday to Friday and Sundays at 13:00pm. On Saturdays at 12:30pm. Price: 10€ (per person). For visits in English, please ask for guide availability.
Before reserving, remember that...
The menus shown on the website are an example and the restaurant reserves the right to make seasonal changes.
We advise you to inform the restaurant of possible intolerances and/or allergies.